Sunday, September 1, 2013
The Film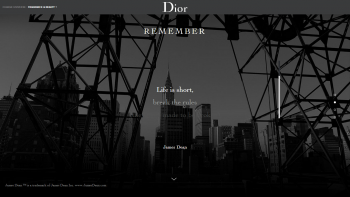 Life is short,
break the rules
(they were made to be broken)
Forgive quickly,
kiss slowly
Love truly,
laugh uncontrollably
And never regret anything
that makes you smile
You are who you are meant to be
Dance as if no one's watching
Love as if it's all you know,
dream as if you'll live forever,
live as if you'll die today
Robert Pattinson is one of those rare actors who plays with elegance and a certain casualness, an obvious modernity.
Without any effort or posturing, he now projects a determined image, located at the intersection of one's dark seduction, his longing for authenticity and a desire for intensity.
He chooses today to move where he sees fit. Free to claim cinematic choices as daring as they are sharp.
He starts with identifying new artistic achievements, simultaneously as the Dior man enters a new era.
The meeting was inevitable ...
Filmed by Romain Gavras, he embodies a certain idea of masculinity against the current flow of ideas, such as his legendary seniors, Marlon Brando, James Dean, Paul Newman and Monty Clift.
A manhood where vulnerability makes their difference, and sensitivity their strength.
It seems obvious he inherited from all those who drove fast, loved hard and lived with the only rule to be free, against all odds.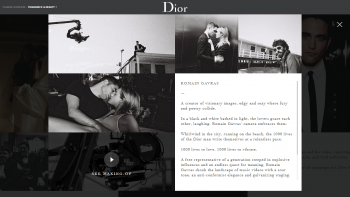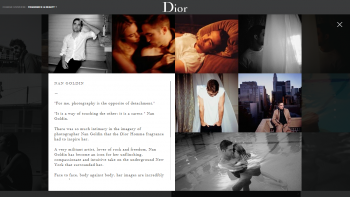 Friday, August 30, 2013
From
Dior's Official Youtube Channel
Discover on September 1st Dior Homme Fragrance film starring Robert Pattinson, directed by Romain Gavras.
Discover more exclusive contents on www.diorhommeparfum.com and on Twitter #DiorRob.
Dior promotion week has started on
Dior's tumblr
and they're posting new & old pictures in better quality and gifs!!
New Pics-
Gifs-
James Dean quotes that are part of the campaign-
Saturday, May 18, 2013
Is the project with Robert Pattinson still a go?
Yes, we haven't given up yet. So far it hasn't worked, but the script is fantastic and working with Rob would be great fun